Over the last few months I have been working with Karl Nyyssonen of NyyssOne Productions and Emma Gladstone of Switched on Productions to film a collection of videos for the upcoming Breast Cancer Gala Dinner. The fundraising event is in it's 7th year and I have been involved with all of them – from initially being the main event organiser, to now volunteering as photographer/videographer.
During those months we had the honour to film five local breast cancer survivors telling us their stories. The interviews with Aimee, Rene, Pam, Aida and Veronica will premier at this year's Breast Cancer Gala Dinner on October, 4th. This means I am not allowed to show you any footage. However, here are a few images from our video shoots with the team. In Part II of this blog, I will reveal the videos … so look out for them in the week of the 6th of October.
I would like to thank everyone who has been part of the project and who has volunteered their time and talent. A huge thank you to Aimee, Rene, Pam, Aida & Veronica for allowing us to share their stories and raise funds for the Cayman Islands Breast Cancer Foundation. A special thank you to David from David Goddard Photography for letting us use his studio space and equipment, and to Heather McLaughlin, Chief Administer of the Breast Cancer Foundation, whose incredible work and spirit has help so many. Last but not least, a gigantic thank you to Karl & Emma …. you ROCK!
To see the sponsor videos that we produced as well go to the Breast Cancer Foundations YouTube Channel.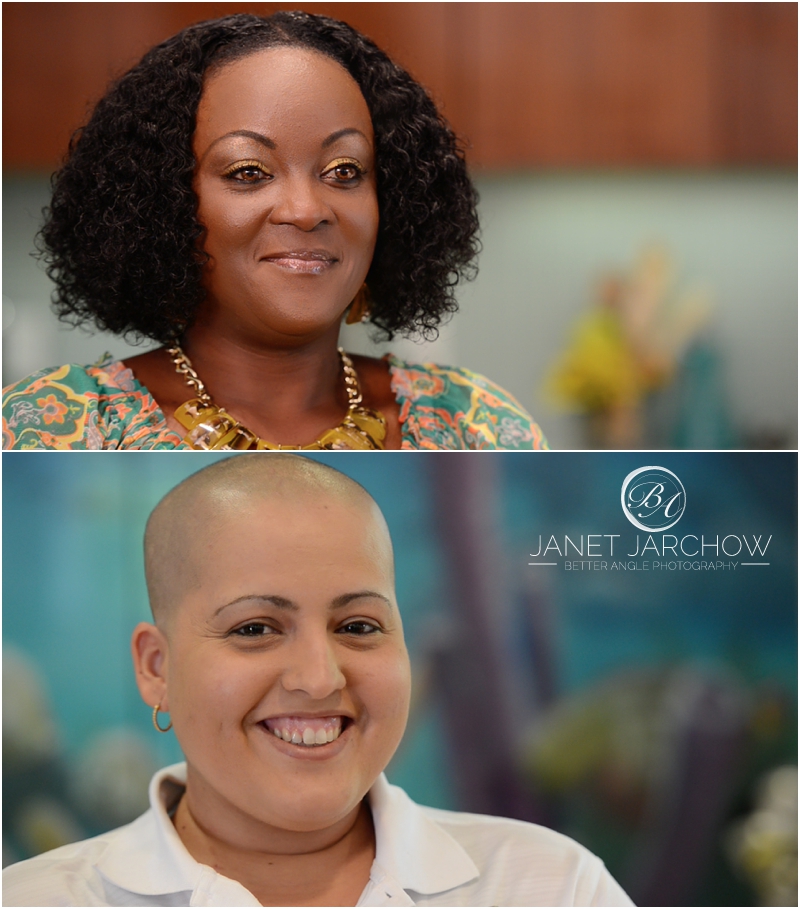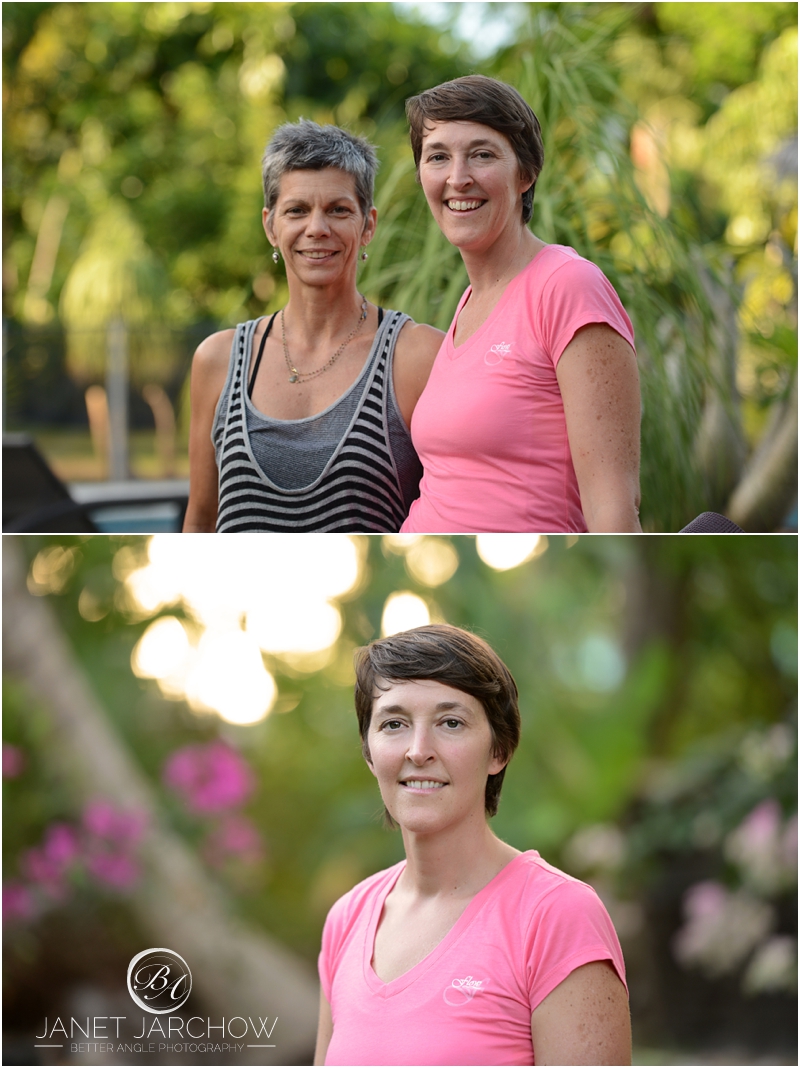 ---
---
You might also like
---