Archive for 'Wedding'
Molly and I had a chat on Skype before their wedding day and she asked me to take some fun photos of her newly expanded family as well as cover the wedding. We are talking six children! Yes, Molly and Doug have three kids each and it was so delightful to see how well they all got along.
For their wedding venue they chose the Westin Casuarina Resort & Spa with a ceremony right on Grand Cayman's famous Seven Mile Beach. Nothing could stop this energetic couple not even rain.
I received this note from Molly:
"We had so much fun! Thanks so much for the great pictures! Everyone loves them. We are busy making some into canvases etc.  They are gorgeous."
Venue: Westin Casuarina Resort & Spa
A year to the day of their first date Jennifer and Ralph exchange their vows at an intimate beach ceremony on Grand Cayman. Before their 'I Do's' I met up with them at Camana Bay for a portrait session and a 'First Look'. Jennifer looked radiant!!
The ceremony took place at one of my favourite beaches. It's a secluded spot known to locals.
Only afterwards I found out that Jennifer is an avid blogger and she send me the link to her recent blog post about her trip to Cayman.
Venue: Secret Cayman Beach
Wedding Planner: Rebecca from Parfait Weddings
Flowers: Del from the Flower Dell
Emily and Tyler celebrated their love with a romantic sunset wedding at the Grand Old House here in Grand Cayman. I loved all the little details of this wedding. A friend made the ring box and the customized invitations are just gorgeous. Emily looked stunning in her dress and Tyler cleaned up quite nicely too! It was a beautiful evening celebrated amongst friends and family.
Congratulations to you both!
Wanda & Ladner celebrated their wedding with close friends and family at one of Cayman's favourites Beach Hangouts  - The Royal Palms Beach Club!
The Club was transformed with beautiful flowers and arrangements by Del of the Flower Dell. The cake continued the funny loving theme that Wanda & Ladner chose for their wedding.
Congratulations to you both!
Venue: The Royal Palms Beach Club
Flowers: The Flower Dell
Cake: The Cake Studio
Kristi and Sam got married just before Christmas at the Grand Old House. It was a beautiful evening. The timing allowed for some portraits on a secluded beach. I just had to share them! The evening sun was magnificent and  Kristi looked stunning in her bridal gown.
Venue:
Mabel & Jorge are originally from California but decided that the Cayman Beaches can't be beat by the Californian Sun. It was a beautiful December evening on Seven Mile Beach when Jorge and Mabel celebrated the beginning of their life together with their family and friends.
Venues:
Westin Casuarina Resort & Spa – Getting Ready & Pre-Wedding Photos
Tikki Beach - Ceremony
Flowers:
2012 has been an incredible year for me. After working as a part-time photographer for a few years, I took the plunge and quite my job as a marketing executive for a local real estate company and went full time into photography. Now six months into this new adventure, I am loving it even more than I thought I would. The weddings that I was able to be part of have been so beautiful with all the laughter, the happy tears, gorgeous brides and handsome grooms.
Looking back at 2012, I am grateful for the opportunity that David & Melissa Wolfe gave me and to all my clients who have allowed me to pursue my dreams!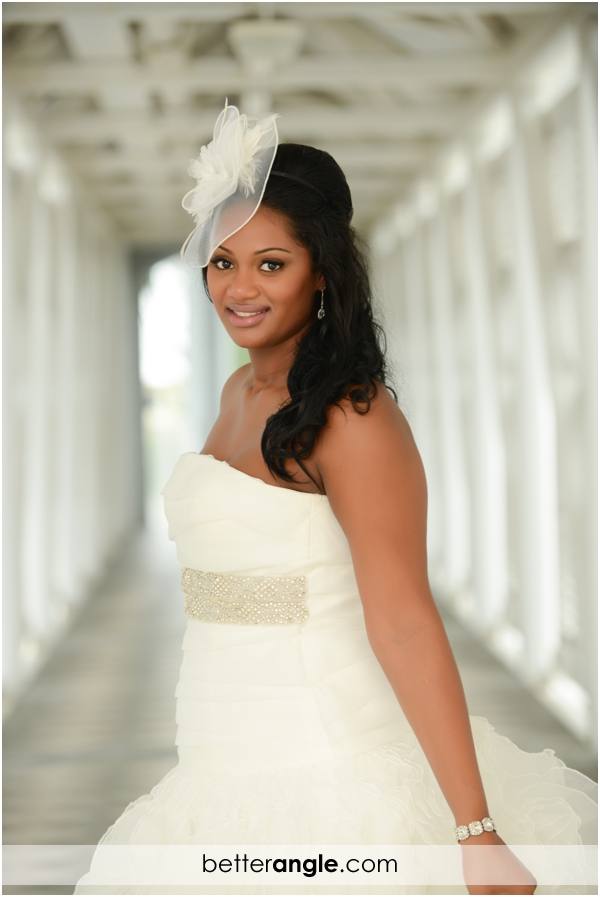 Jessica and Patrick enjoyed a beach front suite at the Grand Cayman Beach Suites for their wedding weekend. We had some time before the wedding ceremony and headed to Camana Bay for a little portrait session.
After the ceremony Jessica, Patrick and their family and friends boarded the Red Sail Catamaran for a sunset cruise. A perfect end to a perfect day!
Christsania and Oliver live and work in Grand Cayman and could not have planed a more beautiful wedding. They choose the Grand Cayman Beach Suites for their ceremony. The roof top terrace overlooking the beautiful Seven Mile Beach in Grand Cayman make for a stunning venue.
I first spent some time with the boys before heading to the hotel to meet Christsania and her bridesmaids. I immediately feel in love with the wedding dress and absolutely loved Christsania's fascinator. She was such a stylish bride!!