Living in the Cayman Islands as a photographer is like a dream come through. Beautiful beaches, turquoise sea and stunning sunsets every day. However having the chance to attend a wedding at Temple Church in London and being allowed to take a few photos is pretty outstanding.
My 'soon-to-be' sister-in-law Suzy (♥) tied the knot in that very church, a privilege mostly granted to Barristers, like her fiance Michael, who are members of the Middle Temple Bar. Suzy and Mike actually met in the Cayman Islands when her brother Nick first moved here. Mike was working on a high-profile case and enjoyed a beer after court with the local barristers like Nick. Suzy and Mike met at such an outing and stayed in touch after their return to London. Fast forward 8 years and we find ourselves on a beautiful July day celebrating their love for each other.
I was not the official photographer for the day and had strict orders from the bride not take too many photos and to enjoy myself. Well, I had a ball ….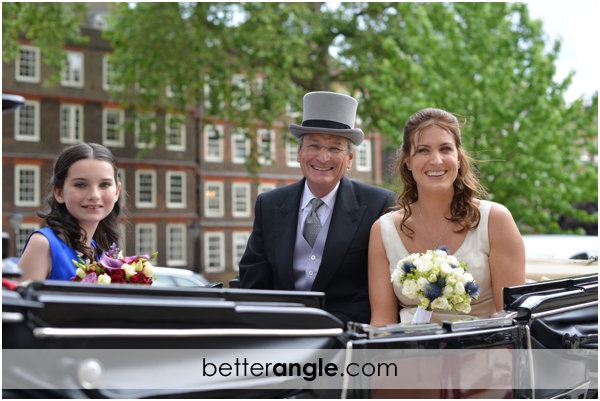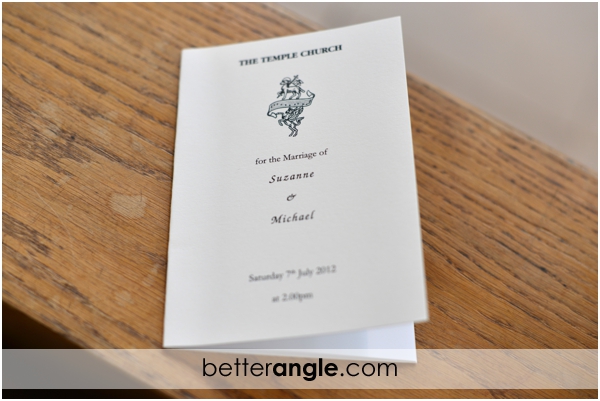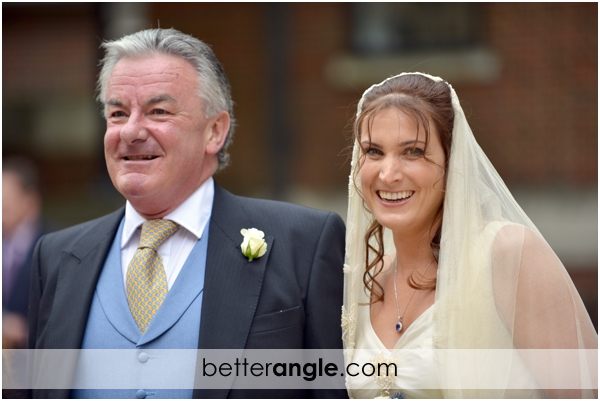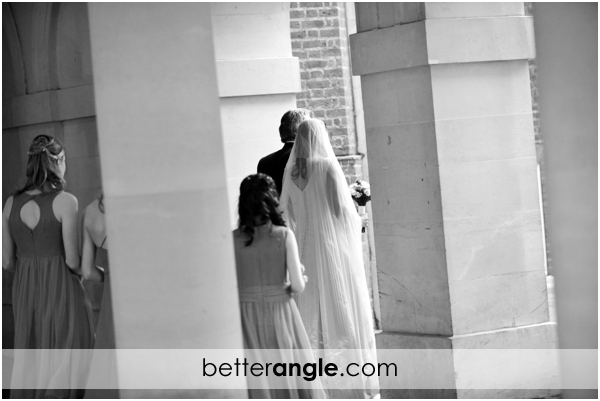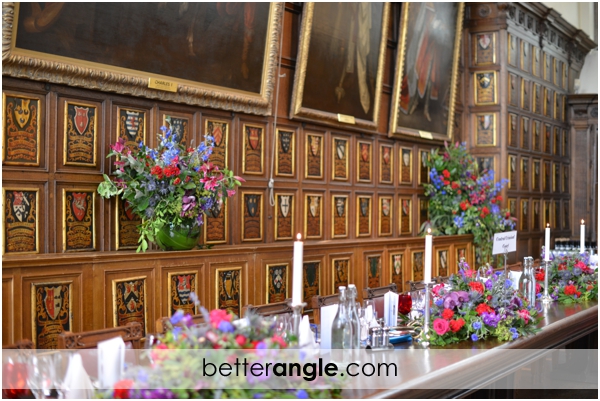 ---